Coastal Home Inspections understands that a home is the most significant investment people will make in their lifetime. Whether you're buying or selling a home, it is essential to have a professional home inspection done. Our report will give you peace of mind and the tools you need to negotiate a fair price for your home. We provide professional home inspections in Northwest Florida counties: Escambia, Santa Rosa, Okaloosa, and Walton.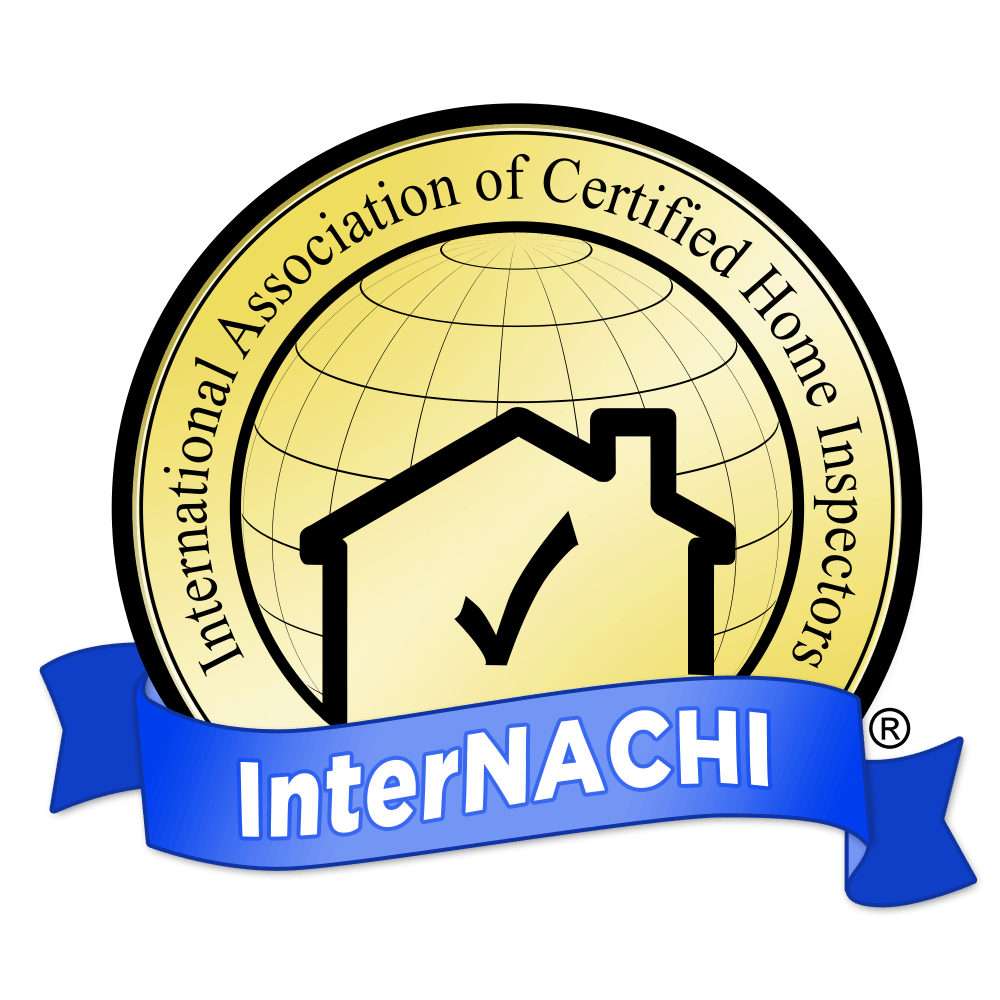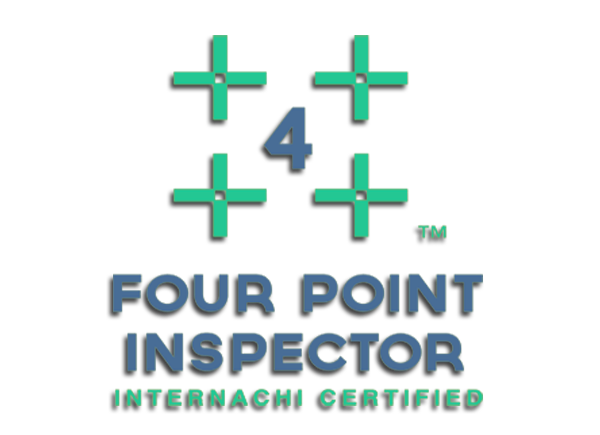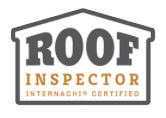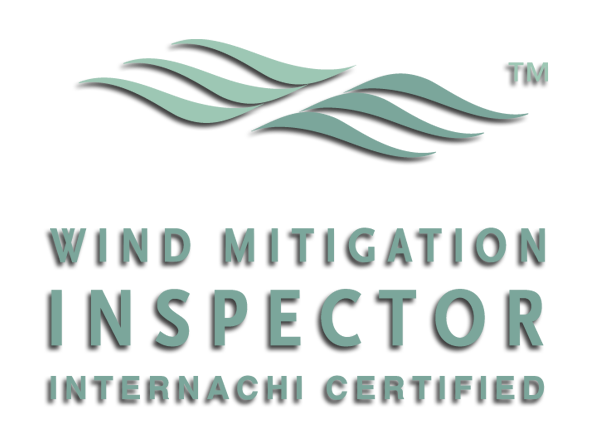 Nicolas Ferrara
22/11/2023
Rick was extremely professional and did a great job on my inspection. He even offered me a military discount without my asking which was greatly appreciated. I would recommend Rick to anyone looking for a home inspection.
Courtney Luckett
08/11/2023
I highly recommend using Coastal Home Inspections for your home inspection needs. Rick was fast, flexible, professional and thorough. Thank you!!!!!!
Rick actually arrived early! He was very professional, knowledgeable and respectful.
Christina Trawinski
24/08/2023
I called Rick to ask about an insurance required wind mitigation and 4-point inspection. He answered immediately, spoke to me professionally about what the inspections were and what they would include and went to my home same day. I wasn't home at the time but Rick stayed in communication with me the entire time. I received the reports later that day. I had some questions which he answered immediately. Long story short, in a 24 hour period, I called Rick, received excellent service and the reports, turned them into my insurance broker and received an insurance quote less than what I am currently paying. He has gained a loyal client should I need his services in the future. Highly recommend!
Rick took all the stress out of getting a Wind Mitigation and 4 Point Inspection of our home. He was referred to us. We contacted him and he replied immediately. We spoke and he came out the next day. Friendly, courteous and professional. His prices were very reasonable. Rick was very helpful in referring some of his contacts for other areas we need assistance. I highly recommend him for your home inspections.
Very Professional, friendly , easy experience!
Extremely friendly and professional. Rick made sure everything was thoroughly inspected. He also had the completed report sent to me within an hour of completing his inspection.
Rick was amazing. He helped me knock out 4-point inspection the next day when I really needed it to be done. The report he produced was very professional. He even compiled some photos for my wind mitigation that the general contractor that completed it forgot to include. I'm thankful for Coastal Home Inspections.
Wonderful experience! Rick was very professional and answered every question I had! The whole process from point A to B was outstanding. I definitely recommend Coastal Home Inspections.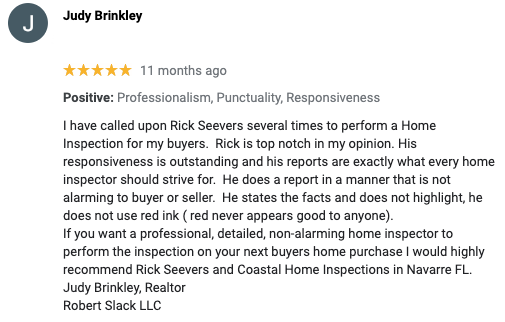 Click here for More Reviews
---
Affiliate Member of the Navarre Board of Realtors (NABOR), and Emerald Coast Association of Realtors (ECAR).